In a commercial kitchen where time is money, it's often a difficult decision to outsource any crucial component on your menu, especially when it's your reputation on the line!
If you offer Pizza on your menu, then you can take a lesson from some of the best pizzerias, Italian restaurants, pizza bars, caterers and pubs in Sydney who have decided to outsource and refine their offering so that their customers can be assured of great-tasting pizza every single time using the outstanding Buvetti artisan frozen pizza range.
The expert team at Buvetti, having owned their own award-winning pizza restaurants for many years, have crafted an industry-leading range of pizza dough that exceed diner expectations by using traditional handmade techniques to deliver consistent quality through convenient commercial cooking methods.
'The Original' Pizza Base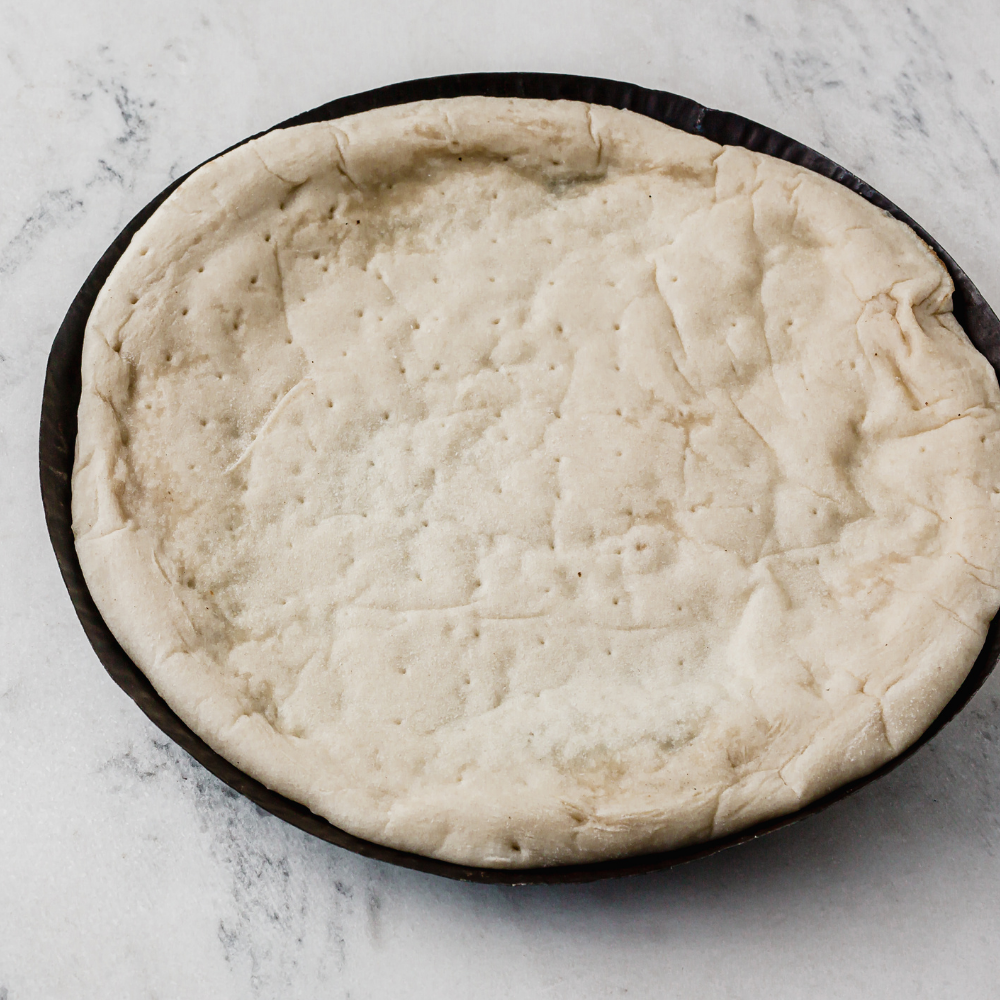 The Original base is Buvetti's hero pizza product. It is designed to satisfy any pizza preference and features the best of both worlds: texture and crunch, all in the same bite. The Original has a semi-thick crispy crust but gives you more dough to play with and a more tactile chew. Great base with broad appeal.
Italian Sourdough Pizza Base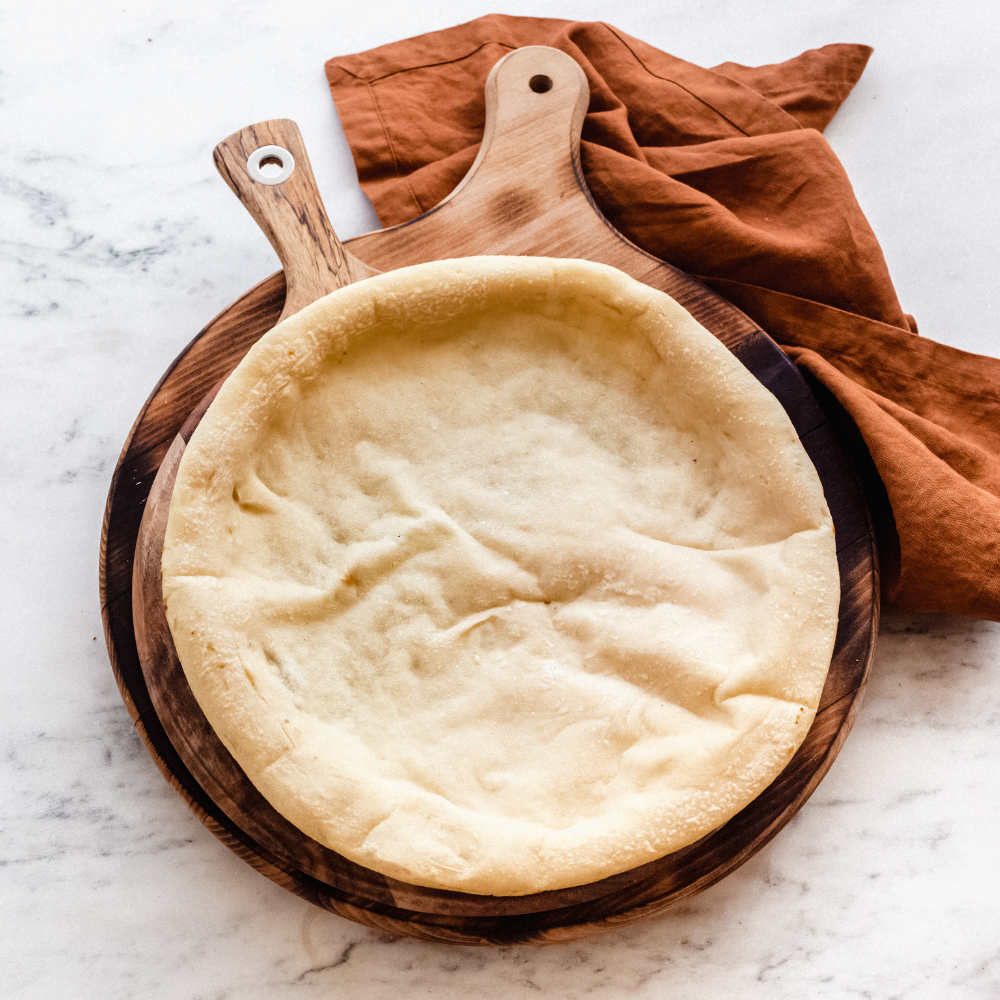 Contemporary pizza lovers adore the sourdough aromas that waft from the oven. Italian Sourdough has a crispy crust filled with air pockets, leading into a soft textured centre. Buvetti's signature product is a speciality base, a best seller for restaurant partners.
Gluten Free Pizza Base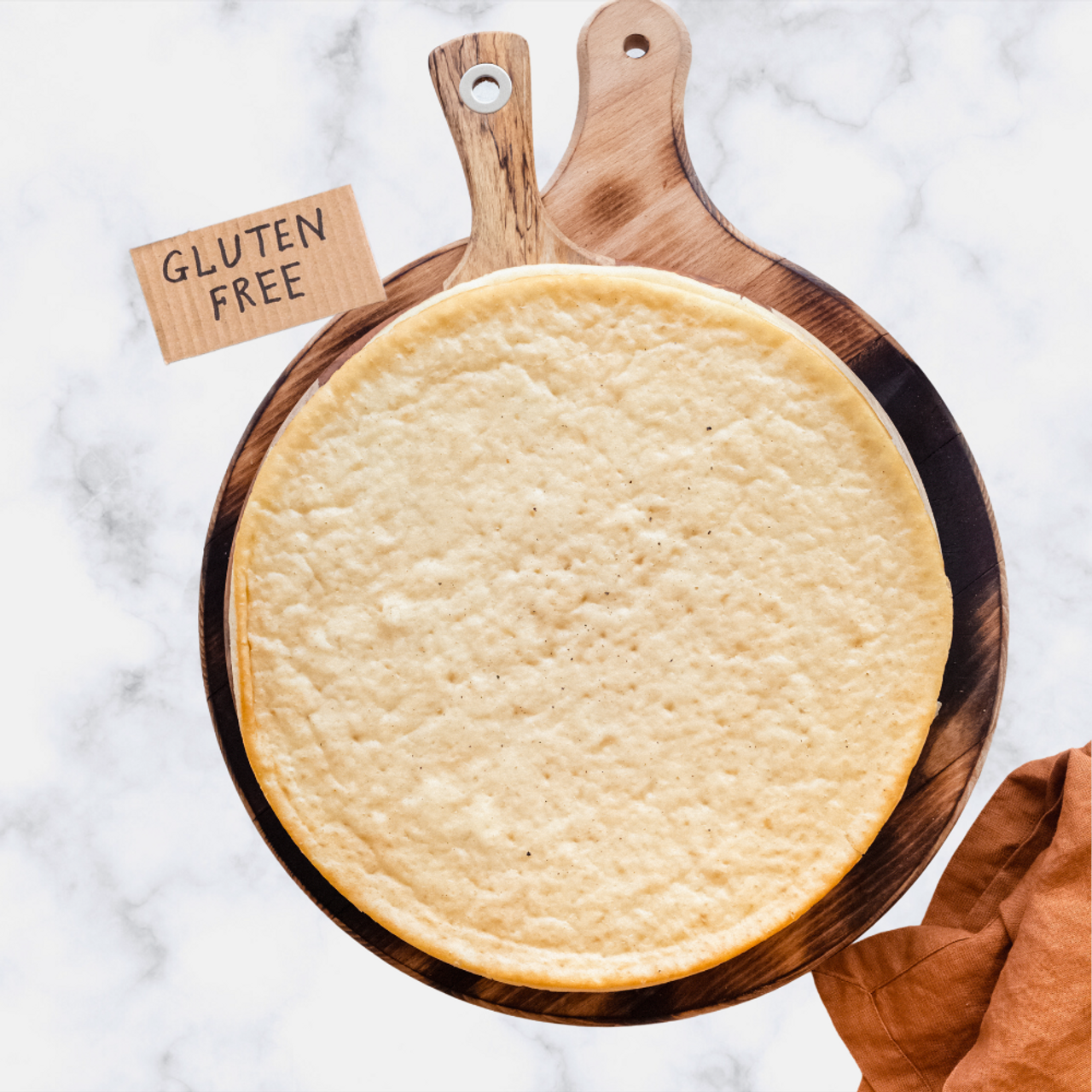 Capture those gluten free diners with Buvetti's gluten free pizza bases. Made using healthy flours, natural ingredients and zero preservatives, they don't compromise at all on flavour and texture. Appreciated and adored by allergy-sensitive and mainstream customers alike.
Dough Balls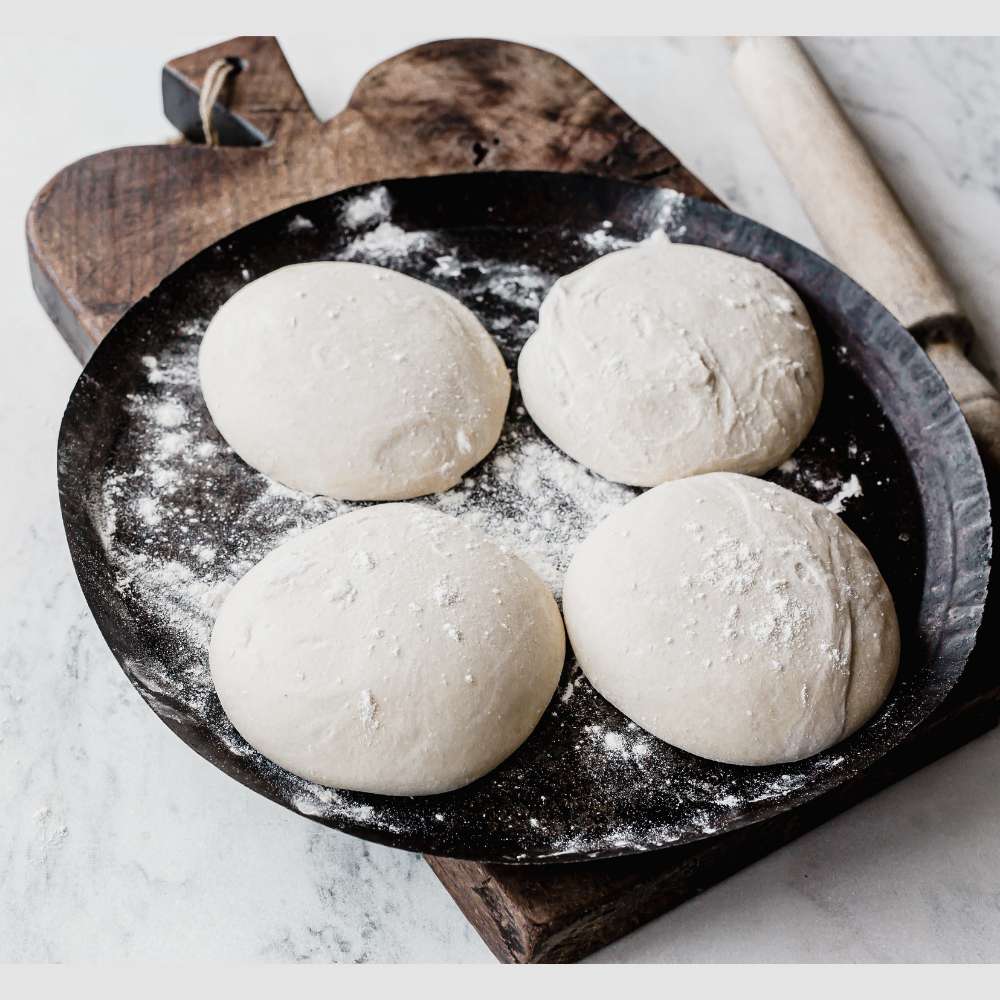 Buvetti's dough balls are designed to make you look like the real deal, straight out of an Italian pizzeria. They go from frozen to service in four hours at room temperature and enable you to craft your own pizzas that will impress even the most passionate pizza aficionados.
Padstow Food Service Distributors is proud to stock the Buvetti Pizza Range.
Known locally as Padstow Frozen Foods, Padstow Food Service offers an amazing variety of Catering, Baking, Cake Decorating & Party Supplies, anything from fresh salads, catering sized slab cakes, frozen foods, to paper plates and eco-friendly tableware & packaging.
Order online padstowfoodservice.com.au or visit our Sydney Factory Outlet Shop located at 2D Arab Road Padstow (just near McDonalds) where everyone is welcome to come & check us out.
Recent Posts
In a commercial kitchen where time is money, it's often a difficult decision to outsource any cruc …

Inspired by farm house home-style recipes, Sara Lee Deluxe Deep Dish Apple Pie & Apple Crumble are c …

You can still buy Bingo Parisian Essence from Padstow Food Service in Sydney however unfor …