How Long Will Balloons Stay Afloat?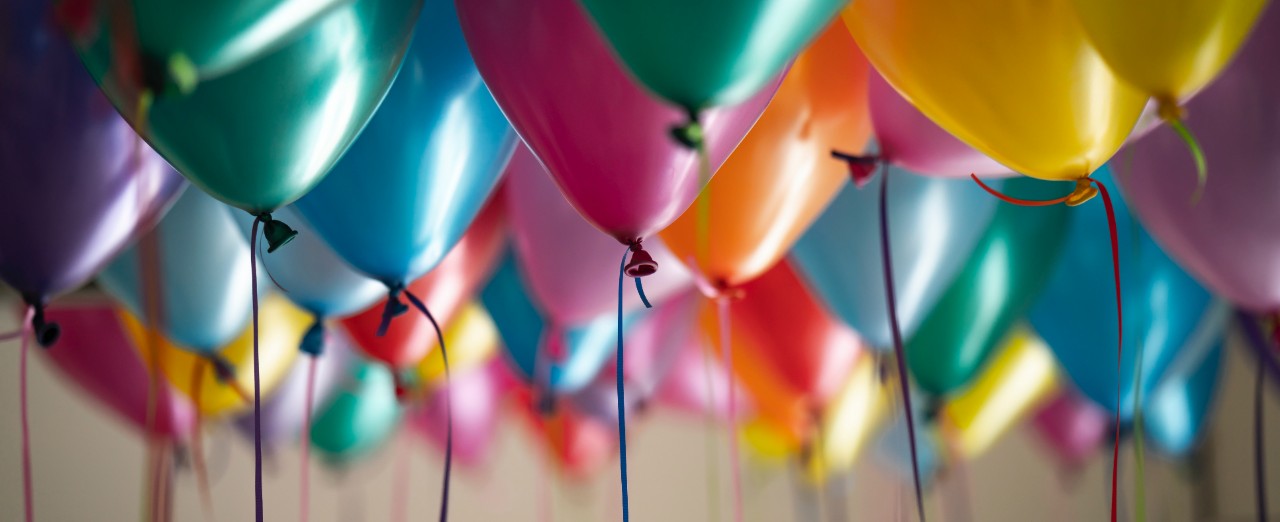 Latex Balloons will last approximately 8 - 10 hours however extreme temperatures will reduce float time. It is always best to inflate these type of balloons just prior to your event.
We have a great range of 30cm helium quality latex balloons available in many colours including:-
Decorator Helium Quality Balloons
Metallic Helium Quality Balloons
Foil balloons hold helium well as they are non porous, therefore they have a long float time and can last for well for 7 - 10 days and remain afloat for weeks. With Foil Balloons the helium usually escapes from the valve over time rather than the surface of the balloon. Because of this foil balloons have a long float time and can last for well for 7 - 10 days and remain afloat for weeks.
Check out our fantastic range of Foil Balloons for every occasion
Is There a Difference Between Helium Gas and Balloon Gas?
There are several different grades of Helium that can be used for inflating balloons.
The helium gas that Padstow Food Service Supplies is greater than 99% helium purity versus balloon gas that can contain up to 5% nitrogen or oxygen diluting the product from 99% to 95% purity.
Make sure you are get what you have paid for.
We offer 3 size options for helium gas tank hire
Click on the links below to see the current prices :-
CL will inflate approx 50 standard balloons
D will inflate approx 100 standard - balloons
E will inflate approx 300 standard balloons
Transportation And Storage Of Helium Gas Cylinders
Transport securely and upright without the regulator attached.
Store securely and upright in a dry safe place.(when cylinder is not in use turn cylinder valve to closed and relieve the pressure on the regulator by tilting the nozzle.
Environmental Protection
We strongly discourage the intentional release of all balloons into the air due to help with the protection of our environment and wildlife.
Please ensure they are tightly secured to a balloon weight,popped and disposed of properly. Please join us in the protection of our environment.
How to use Helium Gas Tanks
This is a short video demonstrating how to connect the nozzle and blow up helium balloons.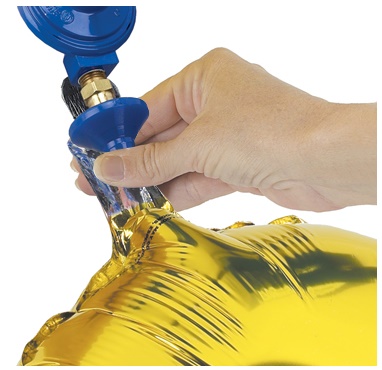 Recent Posts
If you have ever ventured to your local Bunnings Hardware on any given weekend then you have no doub …

This year your office Christmas party is going to be fabulous and I'm going to explain why.If you ar …

I can remember in the late 70's early 80's after spending a morning surfing at the Wall near North C …