So it's your job to organise this year's Staff Work Christmas Party and you're probably wondering how you can impress the boss and reward the staff this year without it costing a fortune or being a snore fest!
In Australia nothing spells Christmas and Summer like a good old fashioned BBQ. A Christmas BBQ is a real crowd pleaser as there is something for everyone, even for those fussy eaters & those with specific dietary requirements.
A properly planned BBQ ticks all the boxes.

But it's not just about the food
Let's face it, a Staff Work Christmas Party has the potential to be really boring unless you come up with some unique and fun ideas to keep them entertained.
So we are going to show how it's done and keeping it really simple at the same time.
Sometimes it's better to simply order everything from one place and have it all conveniently delivered when required. That's where Padstow Food Service can help. Click on the items below to see more information…
Here are 7 Menu must have's
A workplace office or factory BBQ Picnic will require a bit of planning.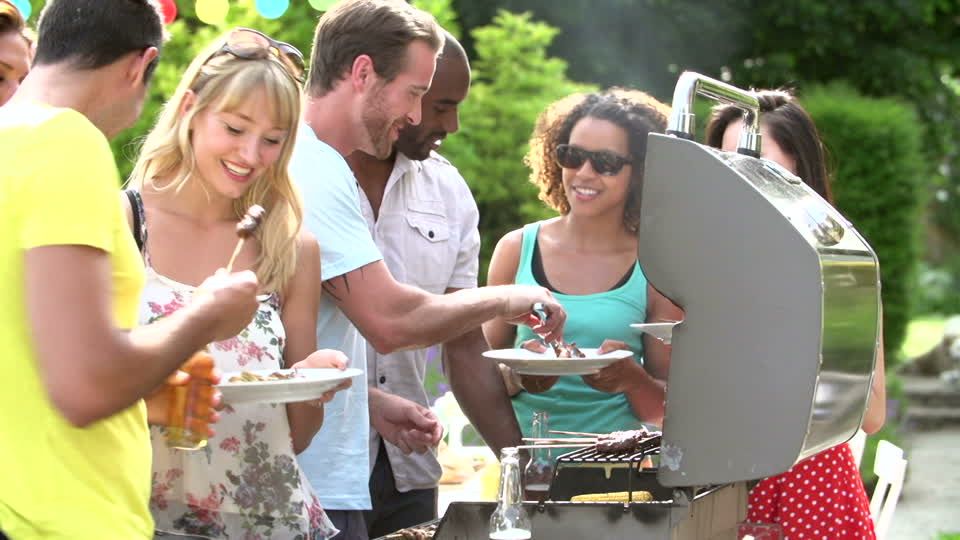 Here are 7 important things to consider:-
Make It Fun They Said!
We have come up with some easy to arrange Staff Work Christmas Party entertainment ideas which just might help and best of all the staff will (should) remember & appreciate it!

Here are 7 ideas to keep everyone amused
1.Secret Santa Organising Secret Santa is a great way for everyone to give and receive a gift up to a set value, the boss could even pay for this for everyone. To make it as easy as possible, try this Secret Santa generator - just fill in the blanks and the Secret Santa generator will do the rest!
2.Awards Ceremony – Create Awards make them funny and present them to each appropriate staff member
3.Shirts – Get some special printed shirts for the day. Upload your own unique design or choose from the many pre-made options. These could be funny / ugly or bad taste / or Corporate
4. Group Photos – Set a theme for your group photo or have everyone staged in a humorous way
5.Create a hashtag – for sharing photo's on Instagram / Twitter #ABCCompanyChristmasParty
6.Hire Arcade Games like Pinball or a Virtual Reality Game
7.You could hire other fun games like Giant Jenga/Foosball / Air Hockey
A Staff Christmas Party is a fantastic way to reward your employees for their efforts during the year.
Call us tel:(02) 9792 2170 if you have any questions or simply click here to learn more
Recent Posts
If you have ever ventured to your local Bunnings Hardware on any given weekend then you have no doub …

This year your office Christmas party is going to be fabulous and I'm going to explain why.If you ar …

I can remember in the late 70's early 80's after spending a morning surfing at the Wall near North C …