This year your office Christmas party is going to be fabulous and I'm going to explain why.
If you are planning a work Christmas party remember there is nothing easier than the much loved and crowd pleasing Aussie barbecue.
It doesn't have to be fancy and you don't have to spend a fortune, just set up a table in a cool shady spot, pull out the eskies, fire up the barbie and enjoy!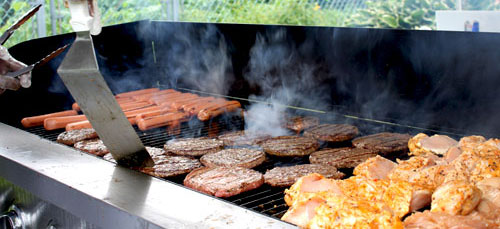 Order everything online and have it delivered
Padstow Food Service are the experts in supplying everything you'll need to make your Christmas BBQ Party a success.
"Just order everything online and have it delivered on the day"
Select from the huge range of options including:-
"Padstow Food Service has the lot, all you have to do is make your selection, place the order online and tell us when you'd like it delivered".
It can't get any easier than that.
Play some Christmas tunes to get everyone in the festive spirit and your done!
Start planning now, visit our website and if you have any specific requirements or requests then give us a call.
Don't leave it until last minute, get started now!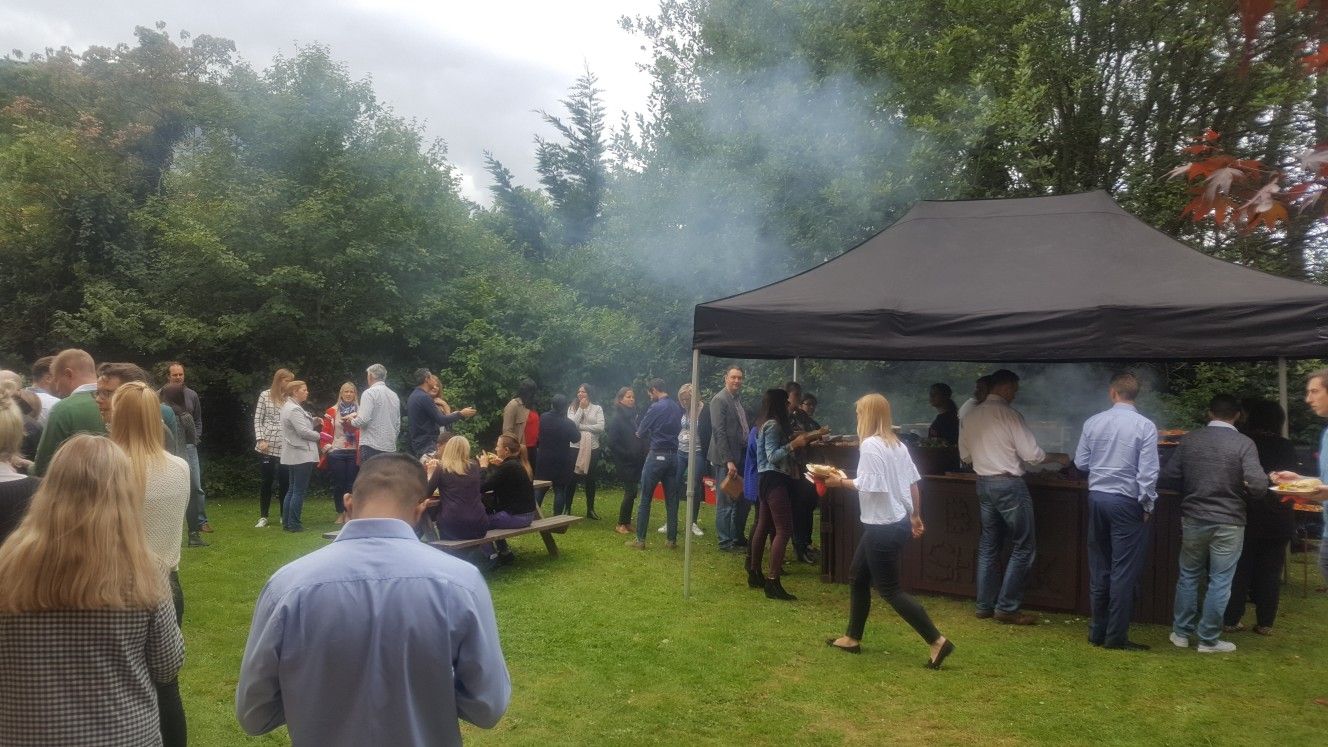 Recent Posts
If you have ever ventured to your local Bunnings Hardware on any given weekend then you have no doub …

This year your office Christmas party is going to be fabulous and I'm going to explain why.If you ar …

I can remember in the late 70's early 80's after spending a morning surfing at the Wall near North C …